Recommended! Mountain information
Recommended! Mountain information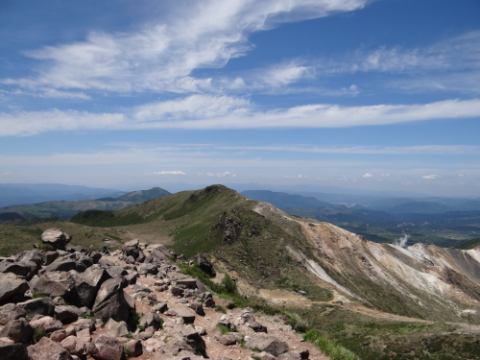 The middle of 100 famous mountains in Japan, "Mt Kuju, Mt Sobo, and Mt Aso".Good access!
Many of our staff, including our hotel president, like mountains.I like camping.
I loved it and built a campsite on the rooftop of the hotel.
Beginners as well as professionals stay here and flowers bloom in Yamadangi.
Please see Sankichi information that we deliver with confidence.